The Team
---
We are a brother/sister team with a vibrant passion for fitness and all that it does for one's mind, body and soul.  Our love for being active and developing that same passion in others led us to start JFit 360°.
The Team
JFit 360°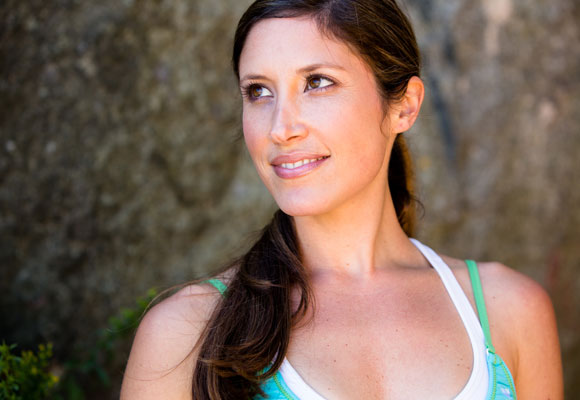 Jen Dehestani
---
Jen is passionate and serious about fitness and health and sharing that love of fitness with others in a motivating and caring way.  Being physically active has always been an important part of Jen's life.  She ran track and cross country in high school and in college (she holds a Bachelor's Degree in Psychology), and began incorporating group exercise classes and resistance training into her fitness routine.  Jen has run three marathons.  After college, she spent 10 years in the corporate world in marketing and event planning, but decided to follow her true passion for fitness and become a personal trainer.  Jen believes that being active is an integral part of being a well-rounded and happy person, and making time for oneself to exercise is a necessity and priority, not a luxury.  Pushing and constantly challenging oneself physically gives you tremendous confidence, accomplishment and sense of clarity.  She will help you reach your fitness goals and beyond with dynamic, highly-customized, personal training programs, motivating you every step of the way.  Jen is ACSM-certified in personal training along with being certified in CPR/First Aid.
Jen Dehestani
JFit 360°
Jason (Jay) Sarbacker
---
Fitness has fueled Jason through many of his life endeavors, from Marine Scout Sniper conducting combat operations in Iraq to mixed martial arts competitor; he has never underestimated the advantages of being physically fit.  Helping others realize and achieve their personal fitness goals through safe and creative exercise has become Jason's passion in life.  His certifications include: CSCS (Certified Strength and Conditioning Specialist), ACSM certified in personal training.  He also holds a Bachelor's Degree in Exercise and Health Sciences from UMass Boston.  His education and background in strength and conditioning along with his knowledge of multiple martial arts disciplines, make Jason an expert in helping clients achieve their desired body composition through fun and exciting workout programs.  Clients can expect nothing less than 100% attention and support from this JFit 360º trainer, as well as his unique skill set to get your body fit from every angle. Jay is certified in CPR/First Aid.
Jason (Jay) Sarbacker
JFit 360°
Copyright 2014, JFit360° | Site design by Sara Grossi | saragd.com