We come to you
At JFit 360° we believe that fitness is an integral part of your "circle" of well-being, and all-around health. It's not something you do for a few months and then stop; it truly is a way of life that continuously repeats itself, providing a lifetime of benefits.  Exercise not only produces results to your physical appearance, but also reduces stress and improves overall well-being.  We are all only given one body and it is up to each of us to take care of it.  JFit 360° will provide you with the proper guidance along with motivation to help you reach your personal fitness goals and complete your own 360° self! JFit 360° services many areas in the Austin Texas area, including Lago Vista, Jonestown, Leander, Cedar Park, Round Rock, Lakeway, and other nearby surrounding suburbs.  Our training services are brought directly to you in the comfort and convenience of your own home or outdoors, near home or work. Our in-home personal training will leave you looking and feeling fit from every angle!
360 de•grees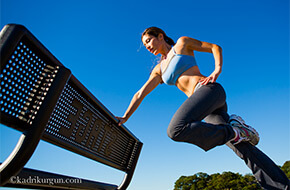 360 de•grees: "complete; all-around"
Training Services

»
cir•cle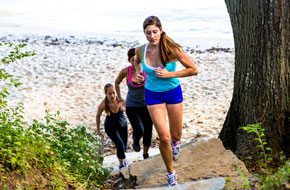 cir•cle: "A series or process that finishes at its starting point or continuously repeats itself; a cycle."
Why our services

»
jQuery Powered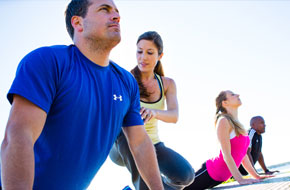 Our complete fitness system is here to support you. Read up on some of our favorite recipes and training exercises to try at home.
Read more

»
Copyright 2014, JFit360° | Site design by Sara Grossi | saragd.com